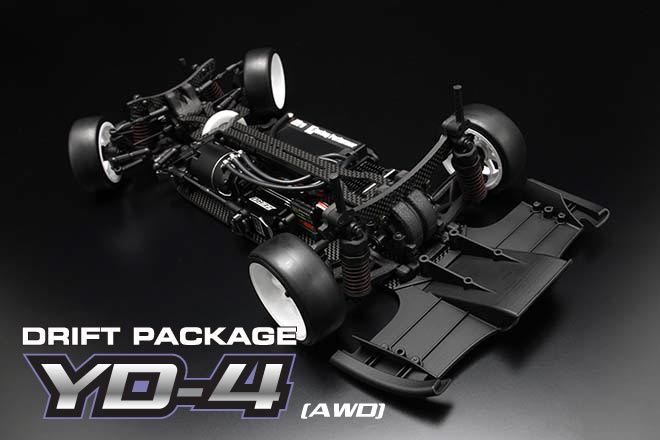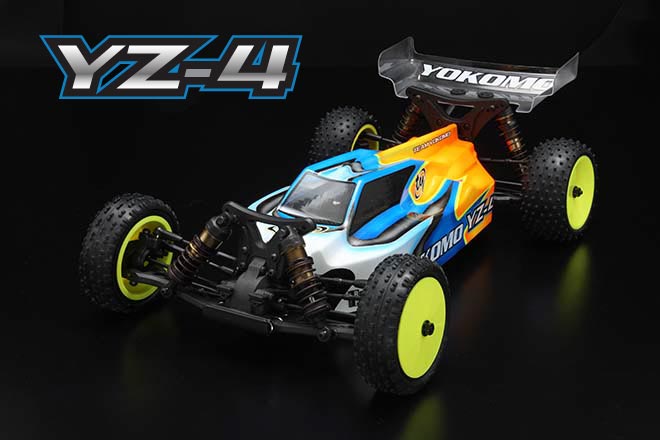 RC Drift & Race Japan focuses mostly on rc-products from Japanese manufacturers. Please use the menu on the top left to navigate our shop.
Below you find a list of products which are new or can be pre-ordered. If you always want to be up to date, please subscribe to our newsletter.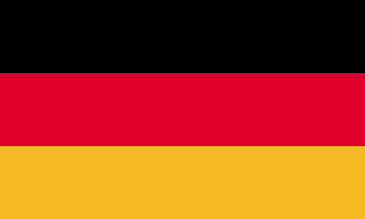 Anfragen auf deutsch sind willkommen.
Have an exciting race, have a good drift!
In the future all new products which arrived or can be pre-ordered will be announced on our Twitter account. You can find us under the user name 'rad_japan' (short for 'Race and Drift Japan'). Or just click the graphic below.