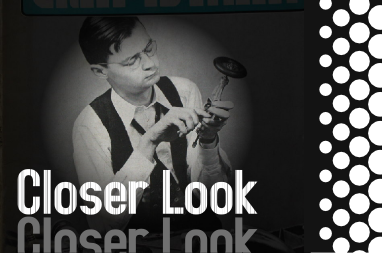 Yokomo D-Max Special
Yokomo's new drift chassis is prepared for counter steer. The big steering angle and the central slipper clutch make counter steering available out of the box.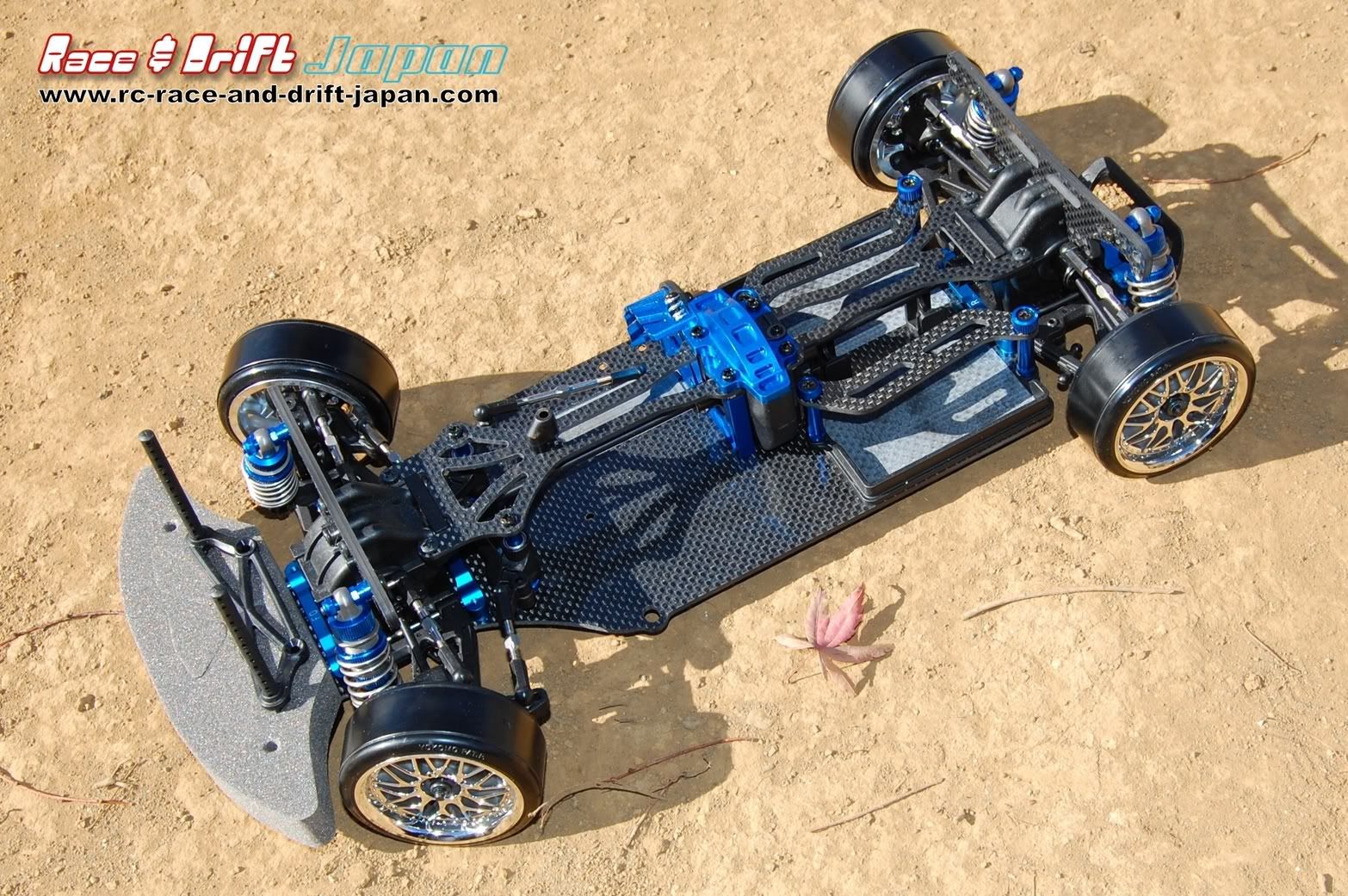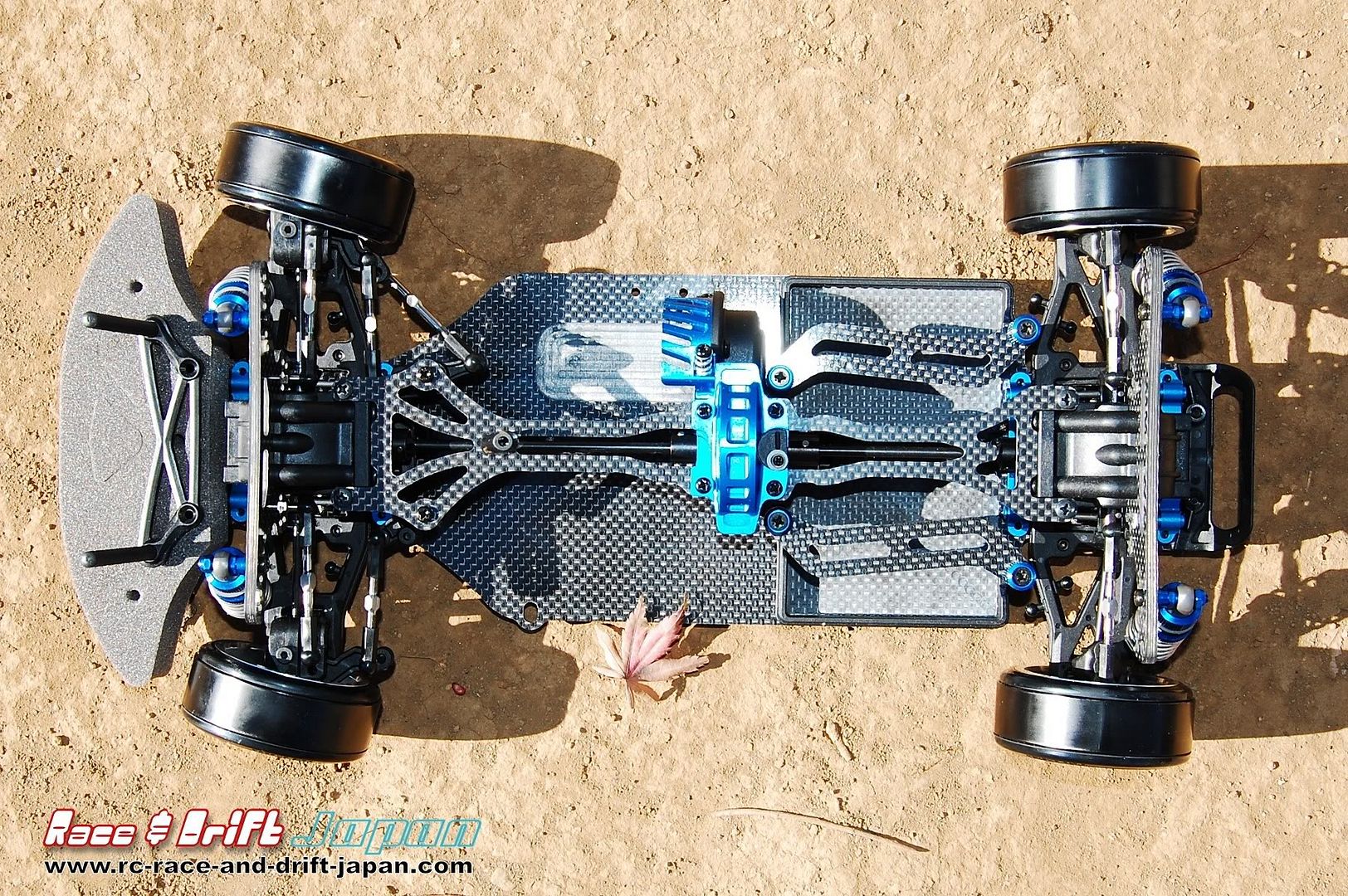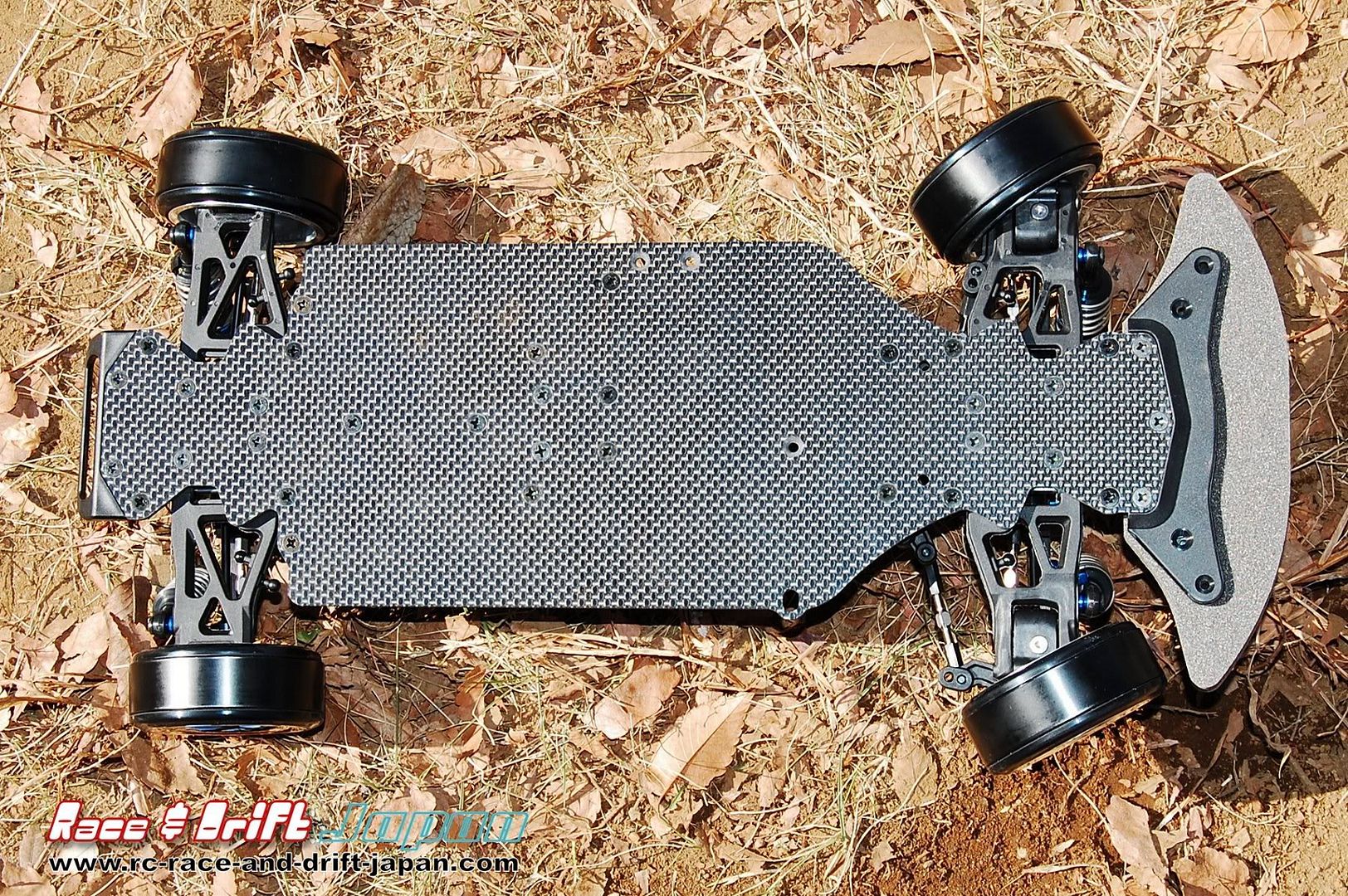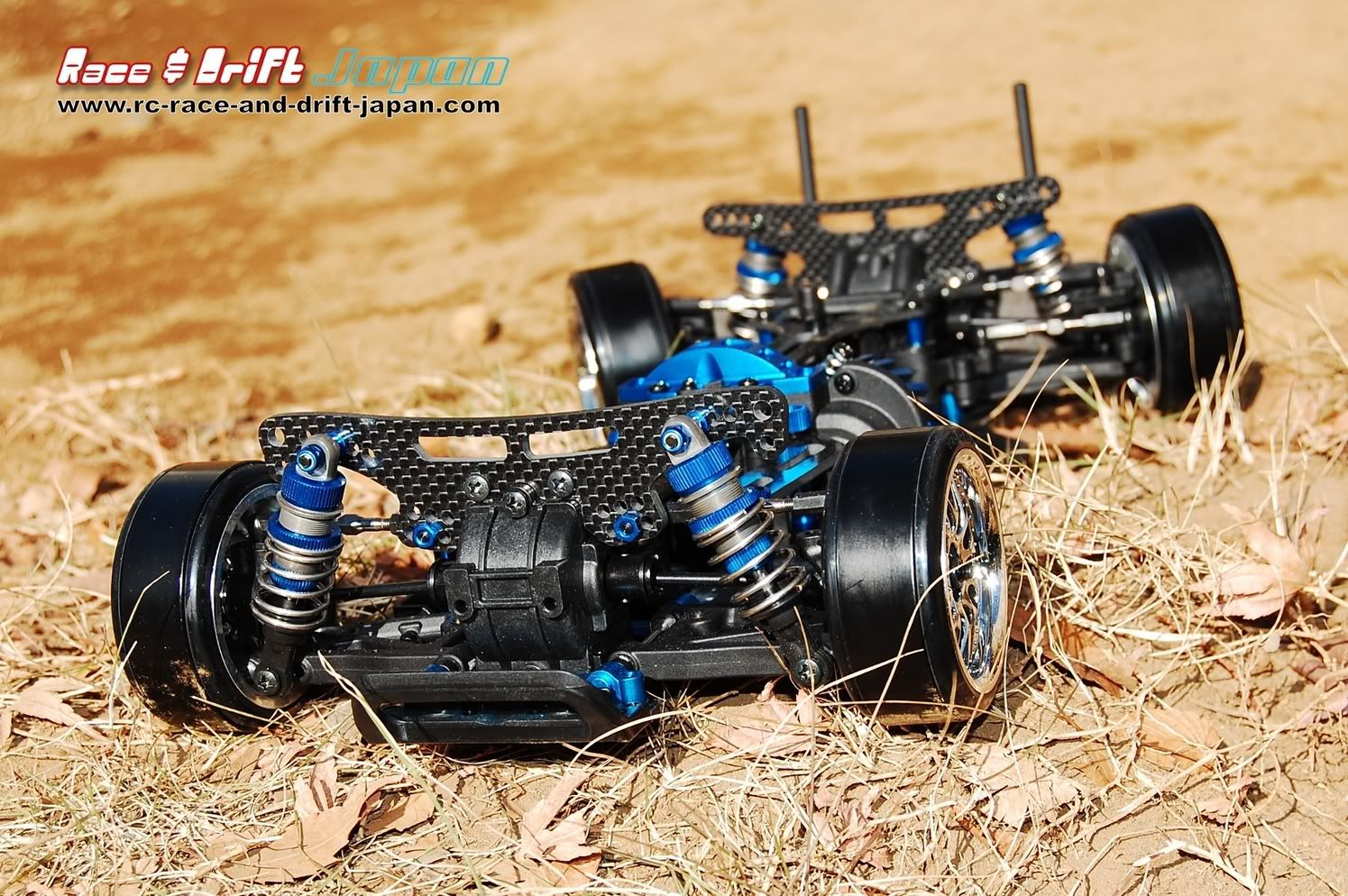 The D-Max is a high quality chassis. It is fun to build and all parts fitted precisely. If you want to get the performance it is capable to deliver, some time in setup should be spent. If you do not want any slipper action, you can lock the slipper and you have a very stiff and great looking 'normal steer' drift car.
A translated version of the setup instructions for the slipper is here and here.
The exploded view is here.