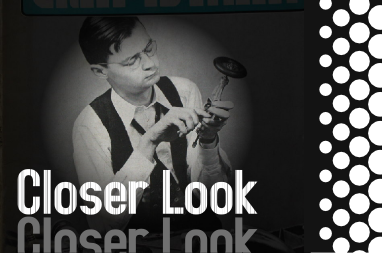 Tamiya F104 Pro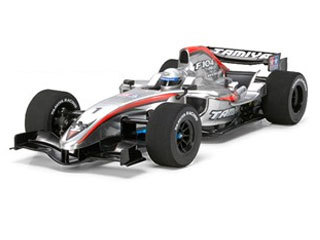 Tamiya's new F1-chassis is a sure winner. Great quality of parts and beautiful construction at a nice price.
Motor, tires, body and wheels are included. Two spur gears 93T und 104T and a 25T pinion gear are also in the box. All gears are modul 04.
Rear ground clearance can be adjust from -2mm to +2mm in 1mm-steps. On the front ground clearance can be adjusted by spacers. Front camber can be 1° or 2°.
The 3.5mm thick carbon main chassis plate is very rigid. The 2mm thick upper deck adds even more stiffness.
A stylish diffuser is integrated into the motor mount. The TRF damper is among the best money can buy.
Get your F104 Pro from R&D Japan